Available Homes for Sale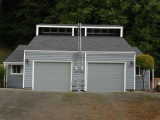 $219,900
906 - 908 Oak St.
Aberdeen, WA 98520
You don't even know it is here when you drive up Oak Street in Aberdeen. Beautifully remodelled side by side duplex has garages in front with electric door openers so you drive right in off Oak Street for complete privacy and security. walk right into the great room to the kitchen area and unload the groceries. Perfect for a Professional in the Medical field. Not too far from work but just fae enough. Live in one side and rent out the other. Seller is leaving it vacant so it is easy to show.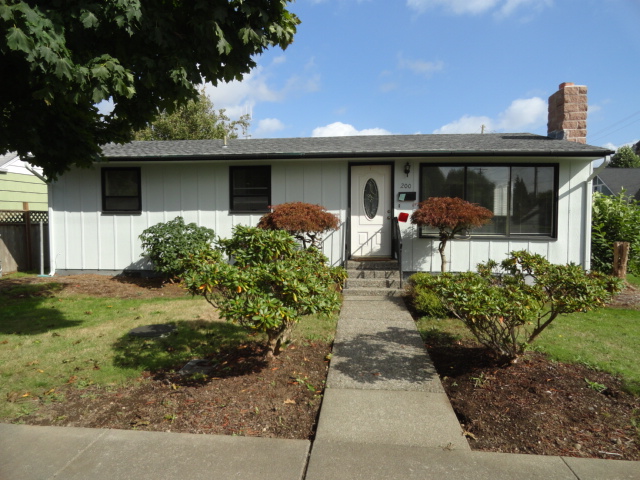 $199,995.00
200 N 3rd St.
Montesano, WA. 98563
Darling 2 bedroom house on corner lot in desirable Montesano. Ready to move into. Fireplace needs a liner and it is ready to go. Dining area with a built in hutch. Attached carport so no more getting wet bring in the groceries. Storage shed built into the carport. Private courtyard with a large detatched double car garage with a tool shed attached. Please use Pacific Title Company in Montesano. Preliminary title # PT3849 already open. Recently the house has been repainted outside and a new roof installed. Ductless heat pump to be installed the 1st week of October.
$189,500
335 S. 10th St.
Montesano, WA 98563
Newer Mobile home on it's own property on a corner lot in desirable sought after Montesano. Detached storage shed that comes with a riding lawn mower and seasoned dry wood for the fireplace. Deck off of the great room out to a fenced back yard. Energy Star Home.