Available Homes for Sale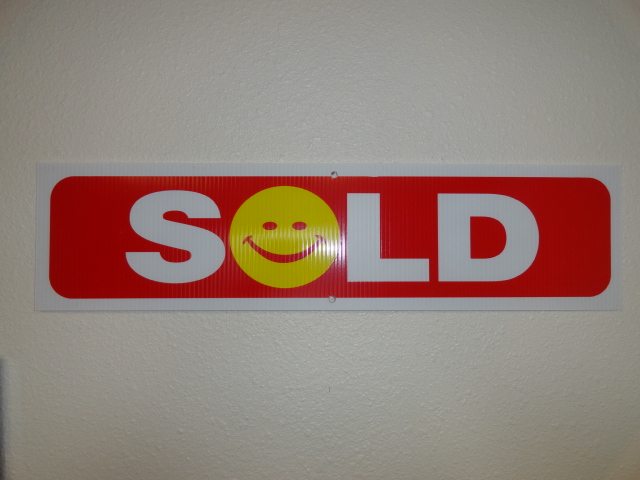 $225,000
105 W King St.
Aberdeen, WA 98520
Multi Family 4 plex________
Start building your rental portfolio with this classic 4 plex with covered parking. Two 1 bedroom units & Two 2 bedroom units. Rents presently do not reflect market value but the tenants have been there a while. We can provide a CD of the interiors but no viewing of the units without accepted purchase and sale agreement. No sign or Lock boxes.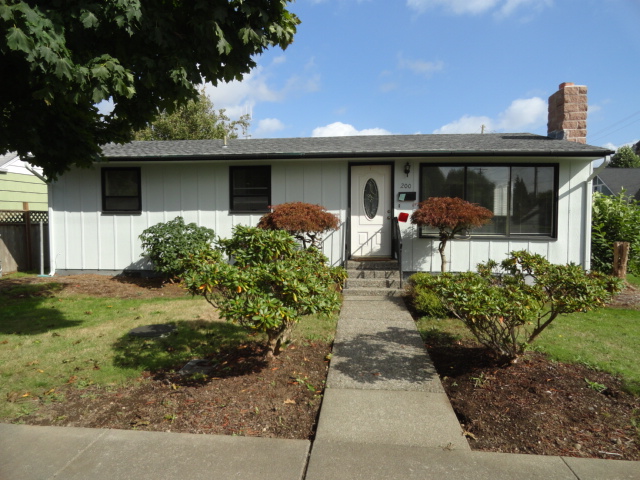 $199,995.00
200 N 3rd St.
Montesano, WA. 98563
Darling 2 bedroom house on corner lot in desirable Montesano. Ready to move into. Fireplace needs a liner and it is ready to go. Dining area with a built in hutch. Attached carport so no more getting wet bring in the groceries. Storage shed built into the carport. Private courtyard with a large detatched double car garage with a tool shed attached. Please use Pacific Title Company in Montesano. Preliminary title # PT3849 already open. Recently the house has been repainted outside and a new roof installed. Ductless heat pump to be installed the 1st week of October.
$189,500
335 S. 10th St.
Montesano, WA 98563
Newer Mobile home on it's own property on a corner lot in desirable sought after Montesano. Detached storage shed that comes with a riding lawn mower and seasoned dry wood for the fireplace. Deck off of the great room out to a fenced back yard. Energy Star Home.