Available Homes for Sale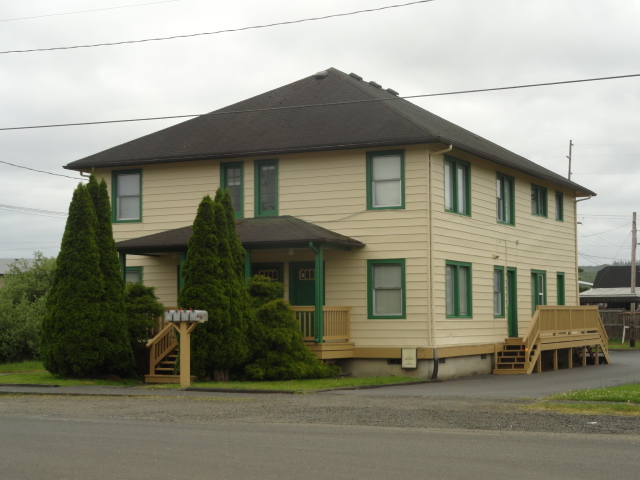 $225,000
105 W King St.
Aberdeen, WA 98520
Multi Family 4 plex________
Sandra Burkhamer
360-249-2740
Start building your rental portfolio with this classic 4 plex with covered parking. Two 1 bedroom units & Two 2 bedroom units. Rents presently do not reflect market value but the tenants have been there a while. We can provide a CD of the interiors but no viewing of the units without accepted purchase and sale agreement. No sign or Lock boxes.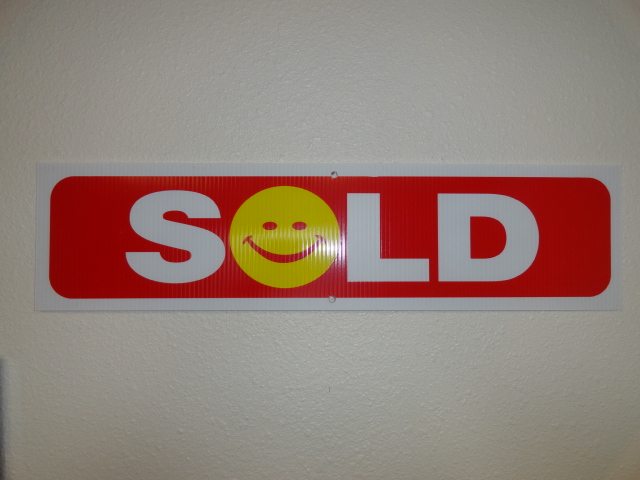 $69,950
614 E 1st Street
Aberdeen, WA 98520
Sandra Burkhamer
360-249-2740
Diamond in the Rough. This 1898 built house has original wood work, staircase and very ornate archway between the Parlor and the Dining room or Library. It has modern vinyl thermopaine windows throughout. A LOT OF HOUSE FOR THE MONEY! "ALL CASH- AS IN CONDITION" Use Pacific Title Co. PT2937 - Primary Title #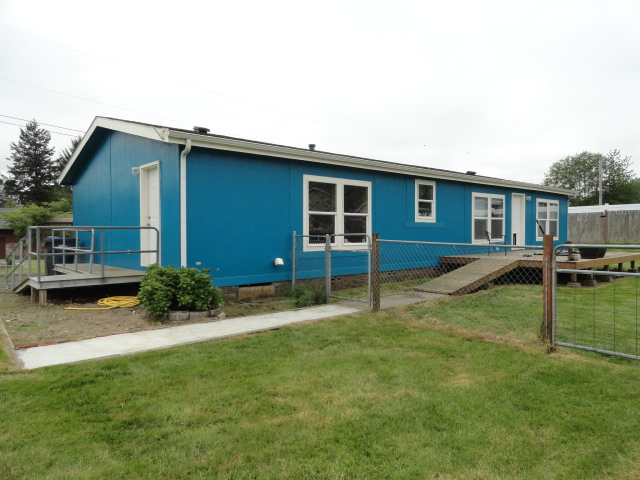 $199,500
335 S. 10th St.
Montesano, WA 98563
Sandra Burkhamer
360-249-2740
Newer Mobile home on it's own property on a corner lot in desirable sought after Montesano. Detached storage shed that comes with a riding lawn mower and seasoned dry wood for the fireplace. Deck off of the great room out to a fenced back yard. Energy Star Home.