HOMES FOR SALE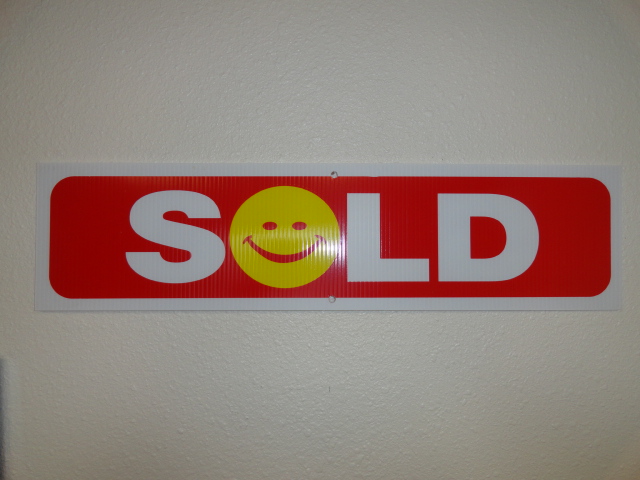 100 E Scott St. A, B and C
Aberdeen, WA 98520
$299,500

7 Bedroom |

4 Bathroom
View all available Homes

HOMES FOR SALE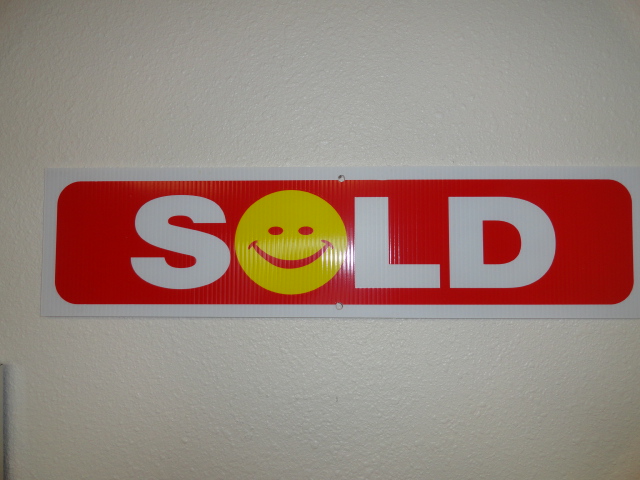 108 E King St
Aberdeen, WA. 98520
$145,000

2 Bedroom |

1 Bathroom
View all available Homes

Looking for Rentals?
We handle rental property in most of the Grays Harbor area including Aberdeen, Hoquiam, Cosmopolis, Montesano, Elma, McCleary and outlying areas. We have duplexes, apartment, and single family houses available.
We follow fair housing laws and apply our criteria consistently to every applicant. We provide rentals that have been cleaned and maintained to our standards and have each property rekeyed with each new tenant. We provide phone numbers which allow access to the property manager (either directly or message) 24 hours a day for emergencies or problems that my arise. We do NOT accept comprehensive reusable, portable tenant screening reports.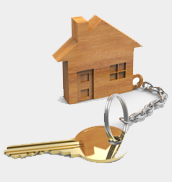 Looking to Buy a Home?
Whether you are looking to buy or sell a home, Burkhamer Property Services LLC is here for you! The professionalism and dedication that our realtors provide will give you peace of mind throughout the process. For more information, or to make an appointment, please contact Sandy Burkhamer/Real Estate Agent at (360) 249-2740 or by email at sburkhamer@olynet.com.
Sandy has over 40 years of Real Estate Sales and listing experience. Sandy enthusiastically promises excellence in Real Estate and will represent you in all your home buying needs.
Homes for Rent

$1350

3 Bedroom |

2.5 Bathroom
View all available Rental Homes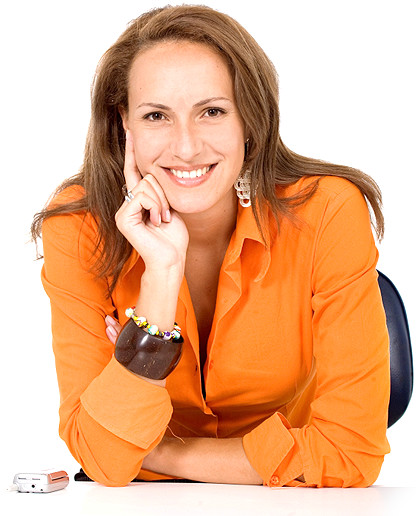 Need a Property Manager?
Whether you have a single family home or a multi-family building (large or small), it pays to have someone with experience and knowledge handling the placement of tenants and/or day to day operations of your rental property. Burkhamer Property Services, LLC, has two programs available to property owners. We do credit and criminal checks on all applicants. We also have rental criteria that an applicant must meet . We now offer a Web Based Bookkeeping Program which allows our Owners who own accounts and we can also ACH (electronically transfer) their net proceeds to their bank accounts every months.